David Pinsky has been recording for over 30 years. The Rhythm King discography begins with Just Got Lucky in 1995 and has continued through the latest release  of "Over the Moon"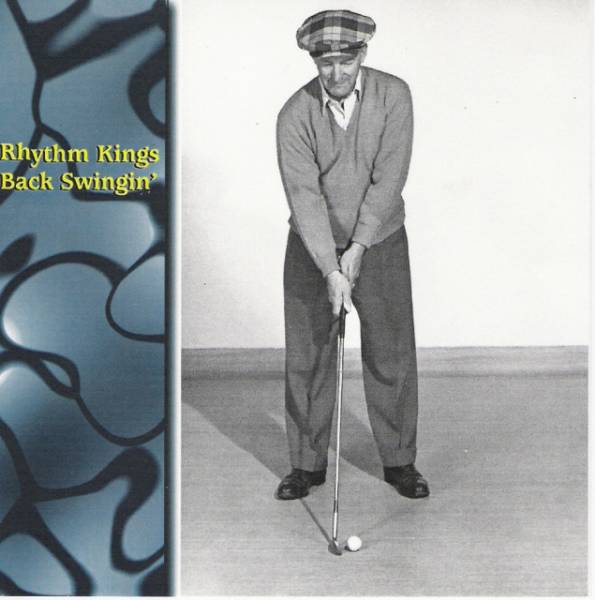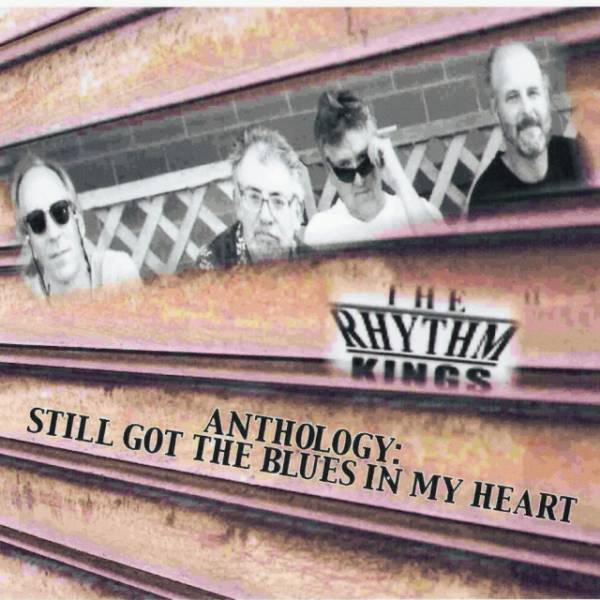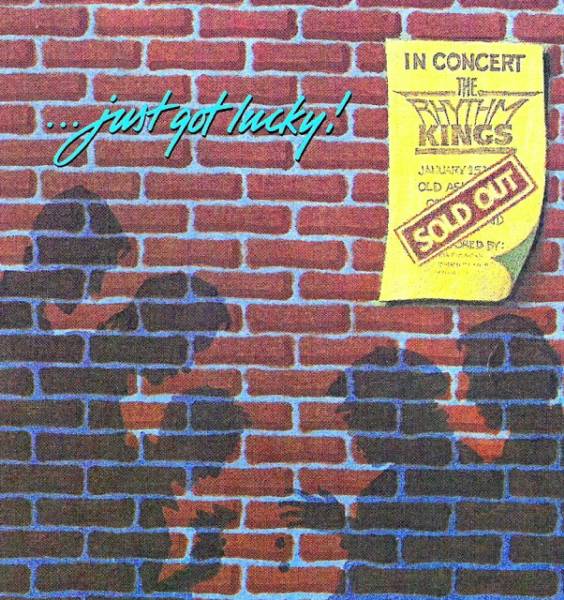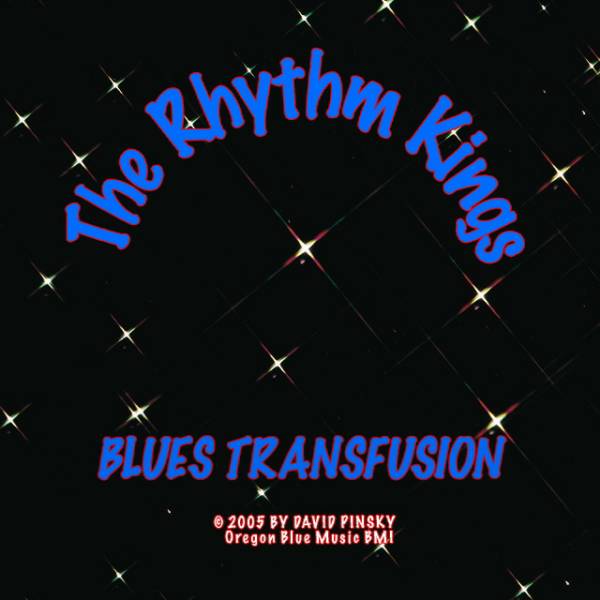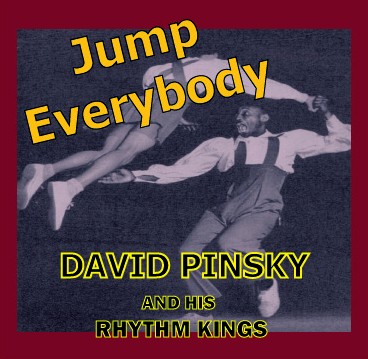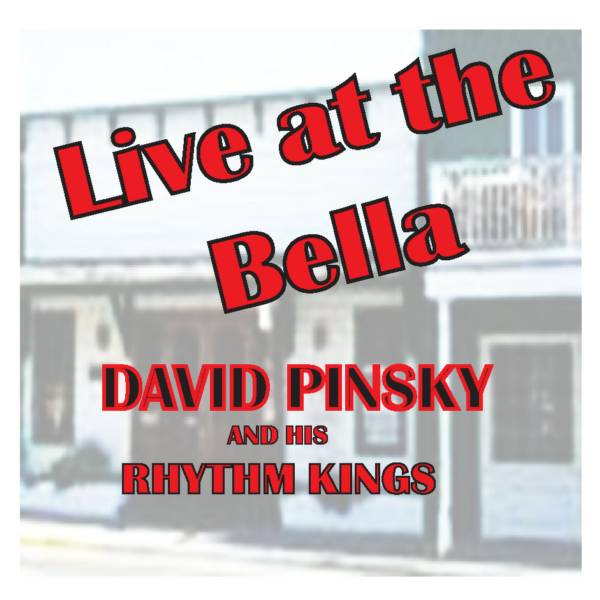 Available through CD Baby.com 

          1995                                        1999

            2002                                       2006

WELCOME TO DAVIDPINSKY.COM

A website dedicated to all things BLUES !!!!!

A journey through Rhythm King recordings for more than 17 years including never before heard or rare tracks.